I've been on something of a novella kick lately. What with the quarter winding down my work load is coming to a head and I haven't had a lot of time to sit down and read a full-length book. However, a nice 40 page novella is just about perfect when I'm taking a break in between assignments.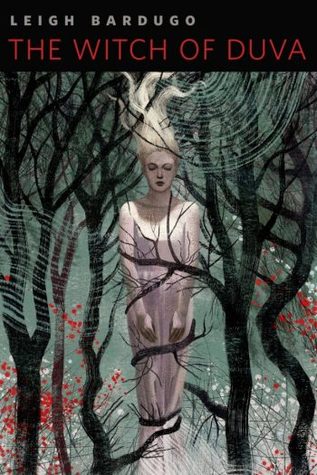 Retrieved from Goodreads
I've read about 10 novellas over the past couple weeks, most of them by Leigh Bardugo and set in the Ravkan world of her Shadow and Bone series. I adored every single one of them. For the record, they were The Witch of Duva, The Too-Clever Fox, Little Knife, and The Tailor. Each of these except for The Tailor has the feel of a fairy tale, with lots of exposition but not in a way that makes you want to snore.
I think my favorite of these stories was The Witch of Duva. It got my heart racing and had a seriously creepy ending. But at the same time I really appreciated Little Knife, in which a girl trapped in a tower is freed in a much cooler way than waiting for a prince.
These are quick reads, and if you've got an hour, I definitely recommend reading them. Leigh's style of writing is whimsical and dark, always a winning combo.
Up next time, my review of the Cinder novellas!